Zhuo Chuangxin Materials held the opening ceremony of the production start-up of the Panshi carbonyl metal functional material project
  Recently,JILIN ZC NEW MATERIAL CO.,LTD's Panshi carbonyl metal functional material project held a launching ceremony, marking Zhuo Chuangxin's five-year preparation and construction of the carbonyl metal functional material project officially put into production.
  Zhuo Innovative Materials Carbonyl Metal Functional Material Project is located in the Economic Development Zone of Panshi City, Jilin Province, with a total investment of 340 million yuan and a production scale of 5,000 tons of carbonyl iron powder per year. It is one of the key projects invested and constructed by Zhongze Group in Jilin. The main products are carbonyl metal and carbonyl metal powder materials. Carbonyl iron powder is widely used in more than 10 industries including metal powder injection molding, magnetic materials, microwave absorption, shielding stealth, electronic components, environmental protection water treatment, diamond tools, etc. This project leads the technological development of the preparation and application of carbonyl metal in my country, fills the gap in the industrialization of domestic medium-pressure synthesis of carbonyl iron technology, and has a high international influence.
  Chief Financial Officer of Zhongze Group, General Manager of Zhongze Haorong Group, Wang Feng, Chairman of Jien Nickel Industry, Fei Hongguo, Deputy General Managers Wen Song, Wang Zhongsheng, Zhao Defu, General Manager Ben Hai and Deputy General Manager of Panshi State-owned Capital Investment Operation Co., Ltd. Manager Wang Junjun and other leaders participated in the launching ceremony of Zhuo Chuangxin Material Carbonyl Metal Functional Materials Project. Tang Siqi, general manager of Zhuo Innovative Materials, gave a project introduction and expressed heartfelt thanks to the relevant leaders of all levels of government and Zhongze Group who have long cared and supported the project construction, and called on all employees to actively participate in the production and operation of the new project and contribute to the local economic development. Fei Hongguo delivered a speech on behalf of the guests. Finally, the leaders present at the launching ceremony jointly unveiled the project.
  The launch of the carbonyl metal functional material project marks that Zhuo Chuangxin Materials has entered a new stage of development, and has laid a solid foundation for the company to further enhance its brand image, increase product market share, and capital value. Zhuo Innovation Materials will continue to accelerate the process of technological innovation and technological industrialization, and actively promote the revitalization and high-quality development of my country's carbonyl metal industry.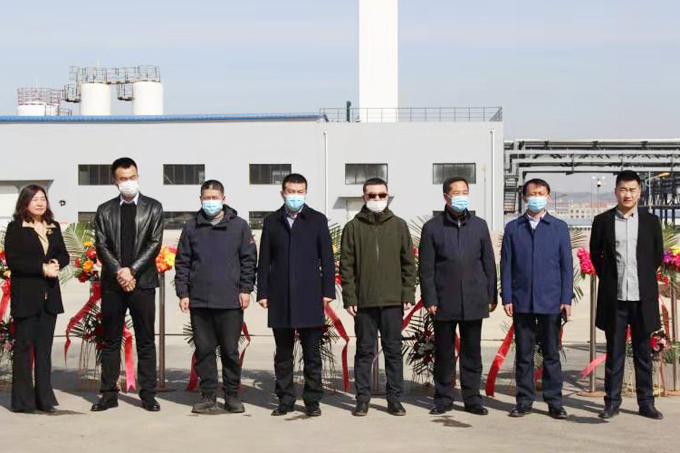 Participate in the unveiling ceremony leadership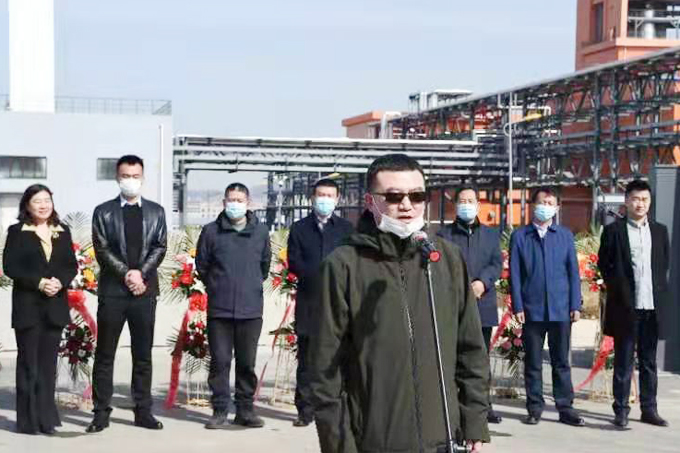 Speech by Fei Hongguo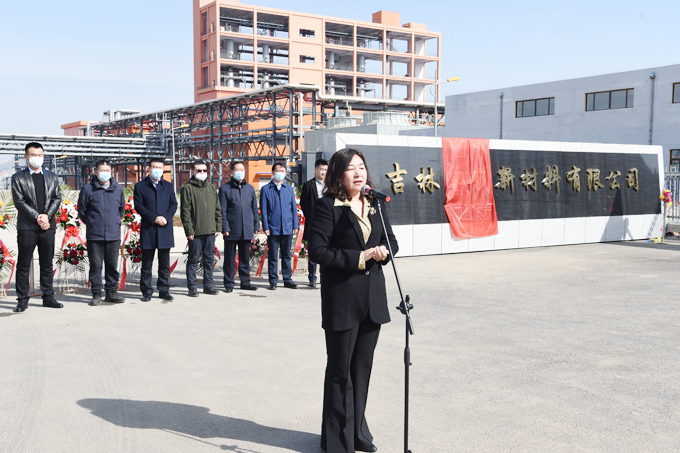 Tang Siqi speaks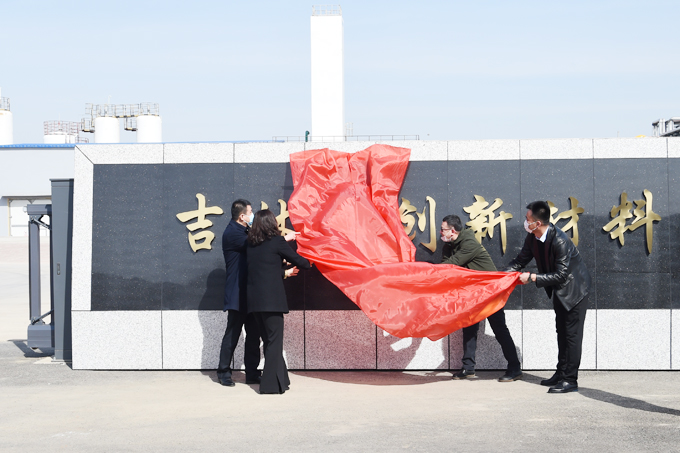 Co-unveiling